Garden Pipe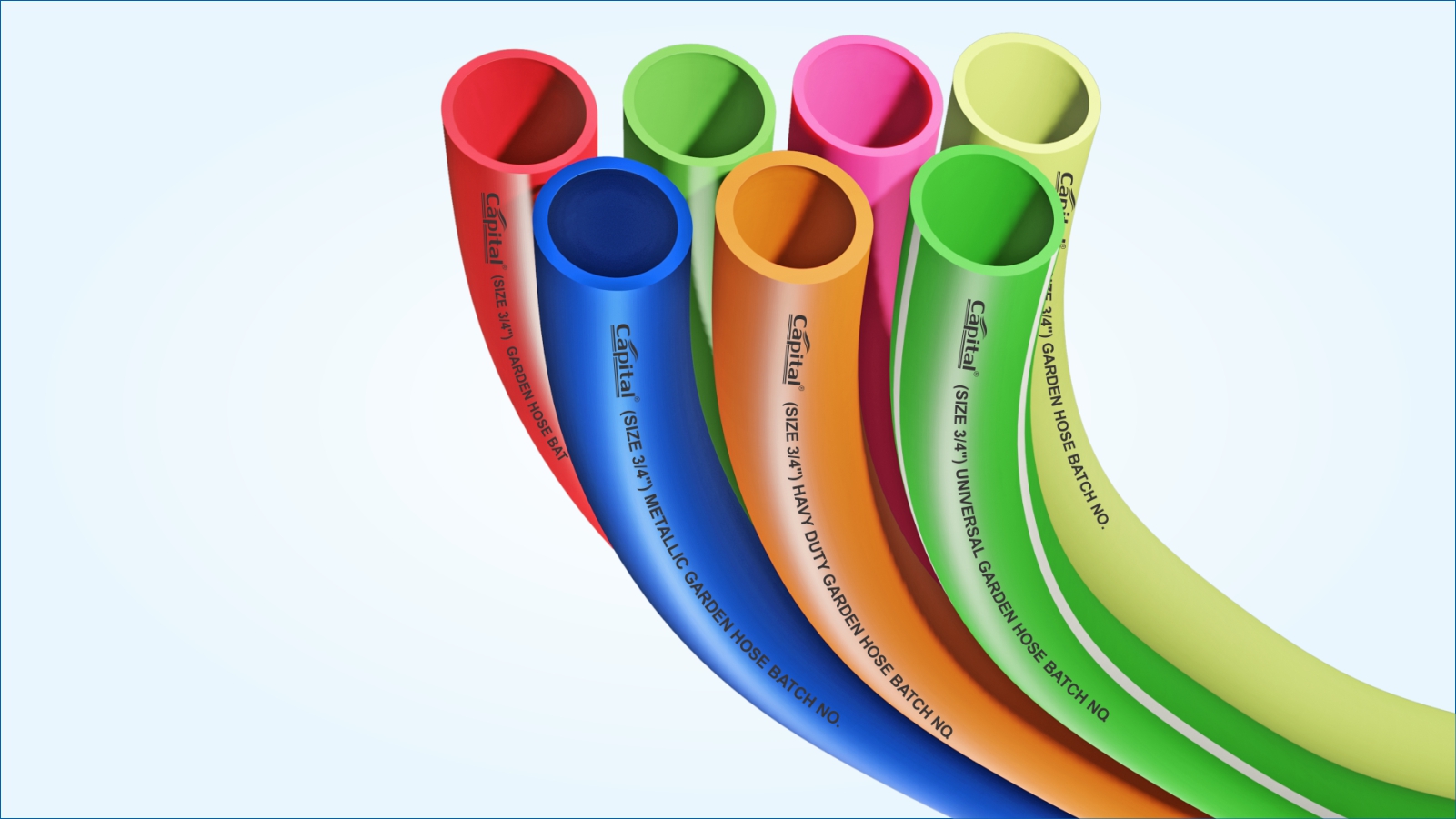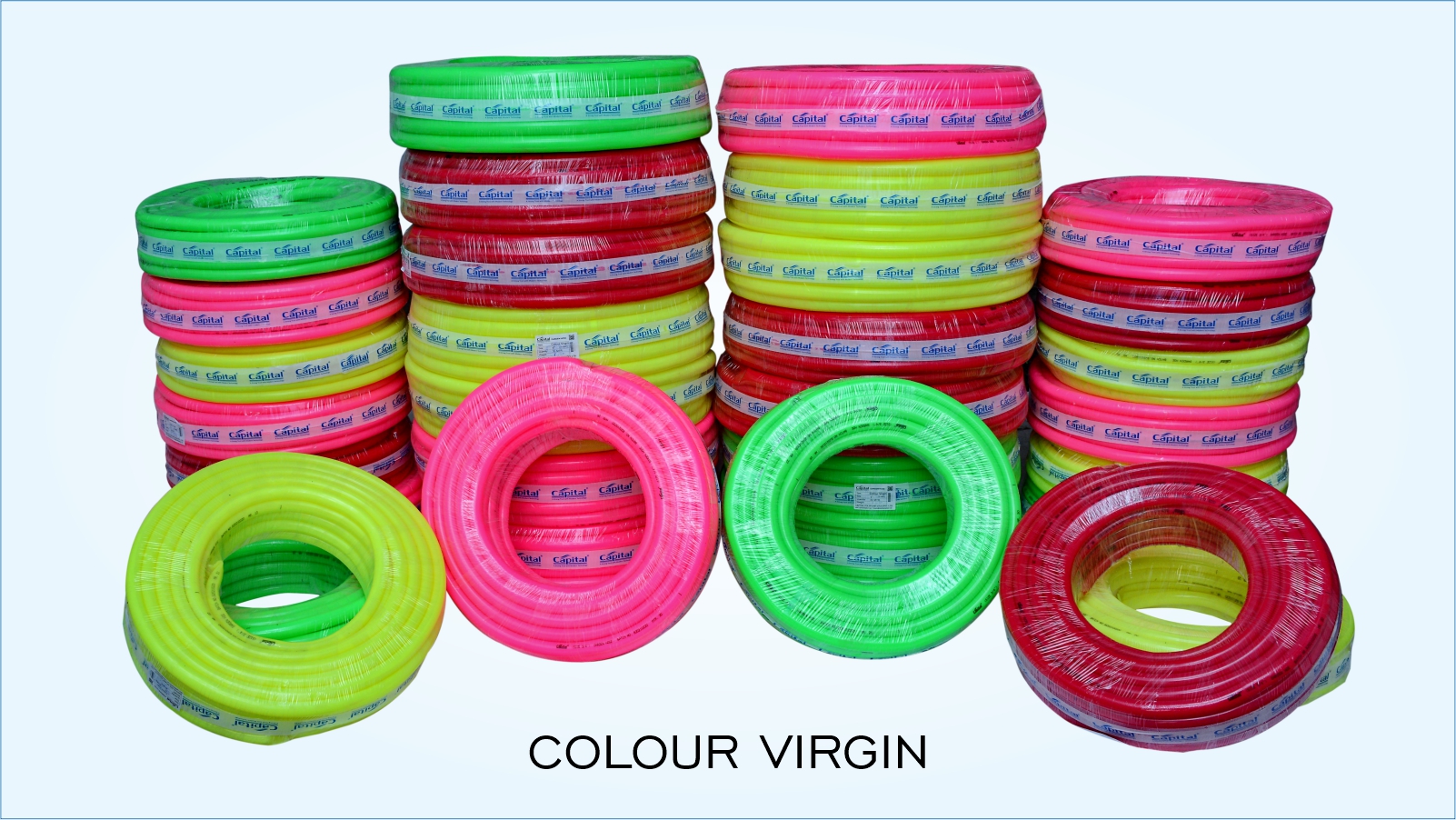 We are the prominent name in Pipe industry of the CAPITAL POLYPLAST (GUJ) PVT. LTD. Rajkot, Gujarat, India. We are offering an extensive range of PVC Garden Hose pipe that are manufactured using premium Grade PVC materials. PVC Garden Hose Pipe that presented by us is designed to facilitate transferring water from taps, tanks to gardens. This type of pipe has great flexible, leak-proof construction, excellent pressure resistance, and longer performance life, as it has been manufactured with A-one technique using graded polyvinyl chloride granules in complete line with quality standards laid by plastic industry. Widely demanded in homes, bungalows, hotels, hospitals etc. PVC Garden Hose Pipe comes varied length, thickness, and color to select from.
Application:
Water Supply and Oil distribution purpose in Industrial, Domestic and Irrigation purpose.

Widely used in gardening, general transportation, and water connections.

It can be used for domestic pesticide water spraying.

Gardening, Cleaning and other Domestic use.

Also used as leveling tube in constructions.
Feature:
Long Lasting.

Smooth & Flexible.

Oil Free

CAPITAL

Garden Pipes.

Garden Pipe Made From 100 % Pure Virgin Materials.
Other Details:
Weight Tolerance: In ½", ¾", 1", 1·¼", will be +/- 0.100 grams.

Type: Opaque and Transparent -(Plain & Strip)

Available Gread : COLOR VIRGIN, UNIVESAL, HEAVY DUTY, METALLIC

Available Color: Orange, Parrot, Pink, Red, Violet, Blue, Lemon, Milky

Standard length 30. MTR.

Standard Paking in Borra.
Garden Pipe Paking

Size

Standard Lenth

Aprox Weight

Standard Packing

Colour Virgin
&
Universal
Metallic
&
Heavy Duty

Colour Virgin and Universal

Metallic
&
Heavy Duty

Inch

mm

MTR.

Per Roll ( In Kg. )

Roll In Bora

½
12
30
3.500
4.000
12
12
¾
20
30
5.600
7.500
10
7
¹
25
30
7.600
9.500
7
6
¹·¼
32
30
10.700
12.500
5
5